The Gmundner Dairy with an annual turnover of 267 million Euros
is one of the largest dairies in Austria.
Situated in the heart of Europe: the Gmundner dairy is located in one of Austrias most beautiful regions – the Salzkammergut.
During its more than 90-year-long history, the dairy of Gmunden has developed into one of the leading food producing and processing companies in Austria. These days, high technology production equipment and highest quality standards are basic prerequisites for the success of the company.
Besides long-life milk, coffee cream and cottage cheese, our flagship products are especially our premium-quality cheese specialities, which continually achieve high awards at worldrenowned comparison Competitions.
The Gmundner Dairy leading brands are the "Gmundner Milch", "Almliesl" and "Rosan".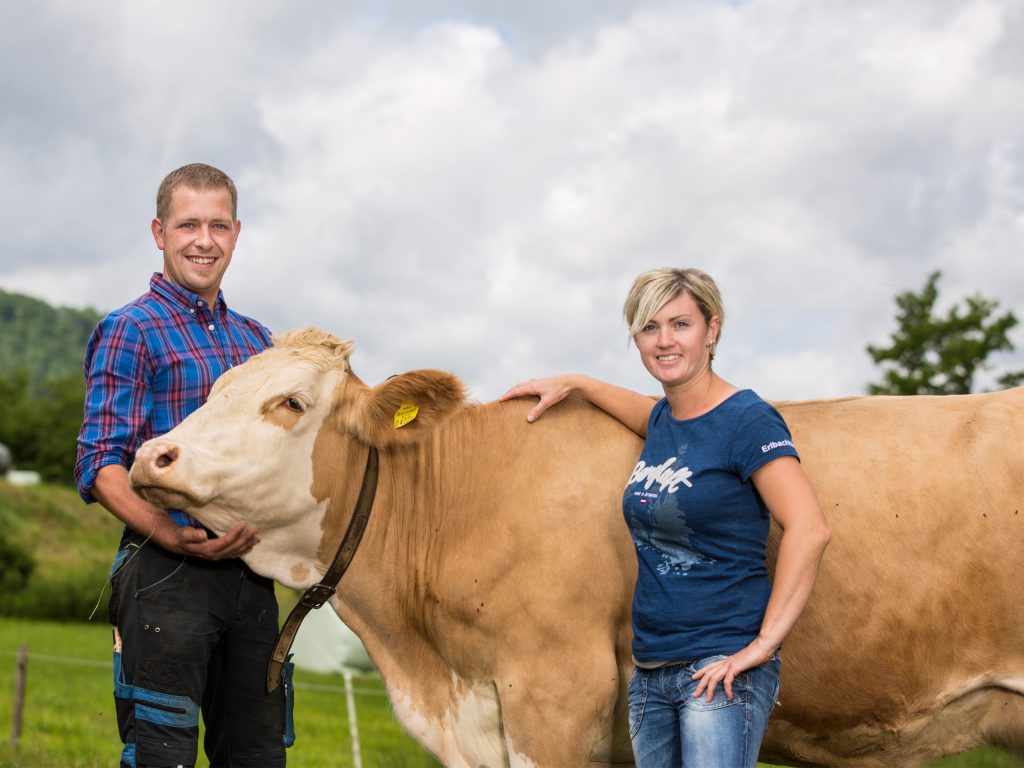 One company: 1,950 owners
The Gmundner dairy farmers not only deliver their raw milk but are also, at the same time, owners of this cooperative with a long tradition.
Rooted in the region: In 1931 about 40 dairy farmers, mainly from Traunkirchen and Altmünster near Gmunden, had a vision: to create a common platform for collecting, processing and marketing their milk. Since the foundation stone was laid a lot has happened.
Something good from the Salzkammergut – made with love, it can be seen at first glance what the Gmundner dairy products are made of: a good piece from the Salzkammergut.
Facts and figures about the Gmundner Milch farmers
A total of around 1,950 farmers deliver their raw milk to the Gmundner Dairy.
The collection area extends from the Bohemian Forest to the Pyhrn and from the Pötschen Pass and Mattsee in the Salzburg Lake District to the district of Melk in Lower Austria.
On average, a Gmundner dairy farmer delivers 145,000 kg of raw milk per year to the Gmundner Dairy, where it is refined into high-quality milk and cheese products.
About 18 dairy cows are located on the farm of the average Gmundner Milch supplier.
The "genetically unmodified" certification guarantees constant monitoring of the dairy farmers and processing plants as well as the entire upstream animal feed industry.
By processing regional raw milk our farmers actively contribute to the preservation of typical landscapes in our region.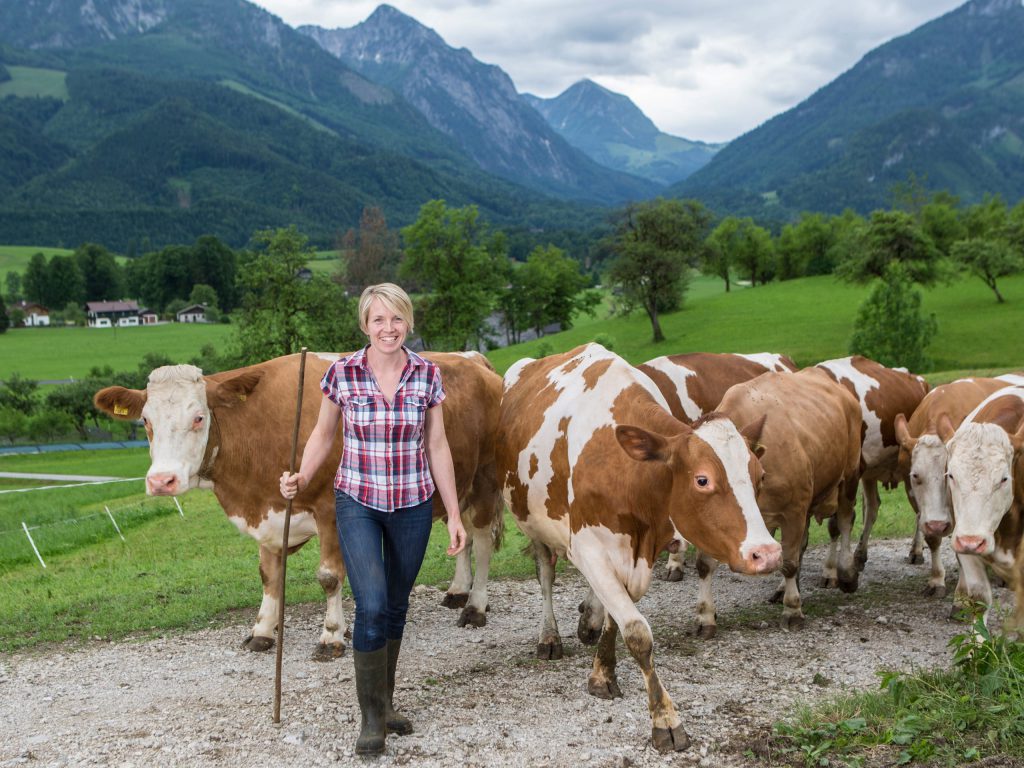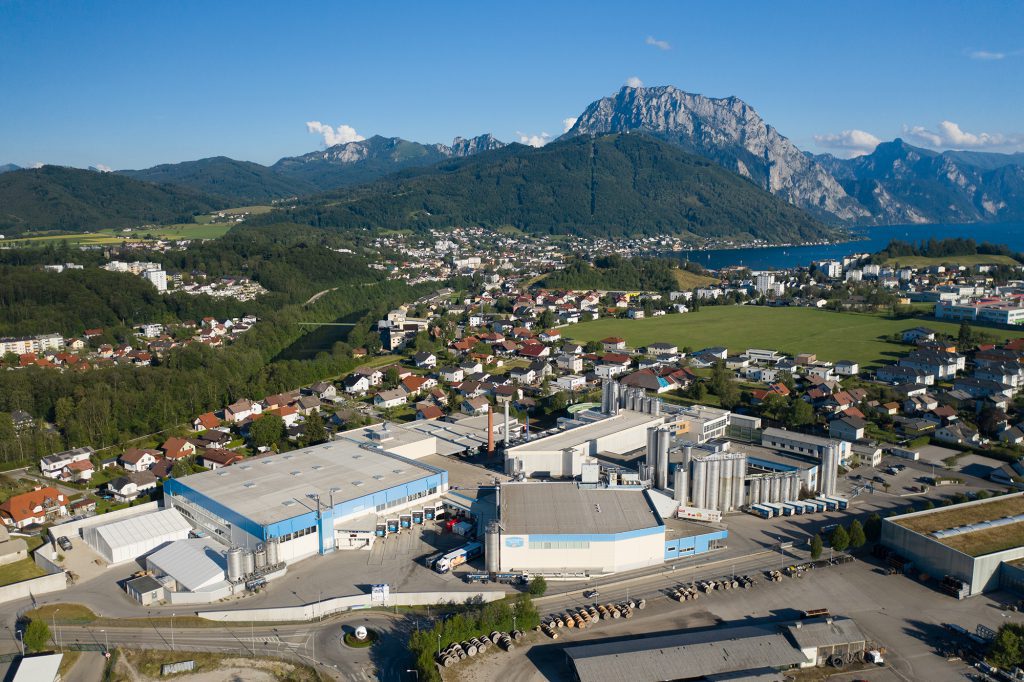 Company Figures
1,950 Members

400 Employees (incl. subsidiaries)
267 Mio. € Total revenues
339 Mio. Milk processing (million kilograms per year)
Export share 46 %
Production figures
25 million liters fresh milk
140 million liters long-lasting (UHT) milk
25 million cups whipping cream, sour cream
140 million portions UHT coffee cream
16 million packs butter
10.000 tons Cheese production